Welcome to St. Michael's Camp!
Packing Lists for the Summer Camps can be downloaded below:
St. Michael's Camp
St. Michael's Camp is a Ukrainian Catholic Camp for all to enjoy, founded in the 1950s, in the heart of Duck Mountain Provincial Park.
We have a variety of camping programs for youths, teen and families.  Kids return summer after summer to rekindle old friendships and make new ones.  Come make memories that will last a life time and join us today!
We are always looking for enthusiastic and hard working individuals who want to help the word of God reach many people.
There are many options for summer camps.  Youth, Teen and Family camps are spiritual and fun-filled programs offered by St. Michael's! Both Summer and Winter camps are offered.
St. Michael's Camp Facilities Rental
St. Michael's Camp & Facilities can also be rented for special events for up to 225 persons, with a fully-equipped modern hall within beautiful Duck Mountain Provincial Park. Perfect for weddings, family reunions, school trips, corporate retreats, skidooing or trailing trips, or other events through the year. St. Michael's camp is located on roughly 9 acres of Provincial Park natural forest, within the BENITO sub-division at Madge Lake.
We welcome you to experience St. Michael's camp for the first time.
We are a true Ukrainian Catholic Community!  We have an amazing group of volunteers and Board of Directors constantly working for your best experience at St. Michael's Camp.
Fundraising & Recent Events
St. Michael's Camp Raffle & 50/50 – Ticket Sales Closed!
Congratulations to the winners, and thank you for your support!
50/50 pot: $1420.00 ($710 to the winner)
10 Raffle Prizes (Prizes over $6,500)

SLGA Raffle License # RR22-0232

SLGA 50/50 License # RR22-0233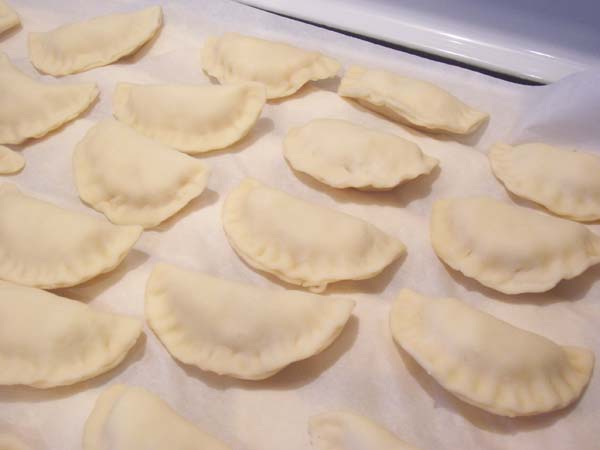 Thank you all for your support at St. Michael's Camp
Perogy Supper & Bake-sale!
A big THANK YOU to the ladies and gentlemen of the Ituna and Norquay areas and to the UCWLC of Yorkton for your generous donation to the St. Michael's Camp Perogy Supper Fundraiser on July 26th! We raised over $3,000 for the camp program. Our fundraiser would not have been such a success without you. This year we had more than 80 campers attend our summer camps. Thank you for supporting our children and youth!

An additional thank you for those who volunteered to bake goods to supply the bake sale. We earnestly thank you for your involvement and support.